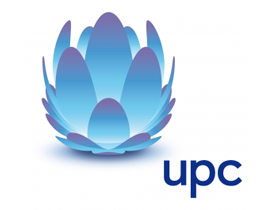 This is a trick that used to be used by NTL/UPC before they started focusing on their 1906 number. This e-mail from a SayNoTo1890.com reader shows that Dunnes Stores are doing the same thing:
just off the Dunnes Stores helpline. On the website you are directed to 1800-678999 but once as you call it says if you are using a mobile to use 1890-678999. I went on line to see what the difference was in the phone numbers and came accross your website….so just thought it might be of interest to you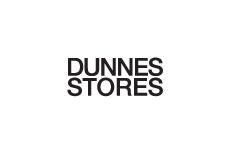 I'm sure there's some technical reason in the background as to why a company might do this – because it's not as if Dunnes Stores make money off the 1890 number.
Anyone have any idea why?