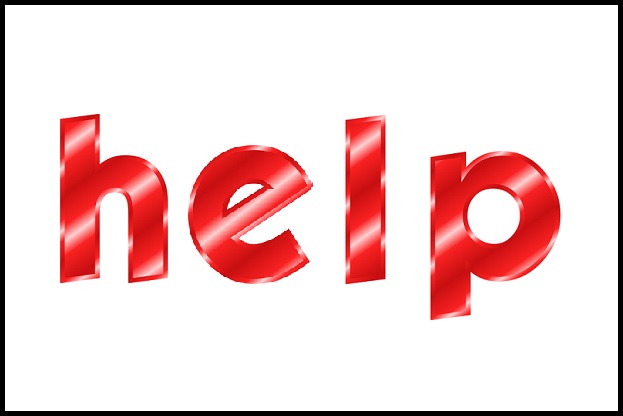 As I mentioned previously in this February 2016 – noting all the Geographic Alternative Numbers Updated Across the SayNoTo1890.com website, I will be starting to provide geographic alternatives on the site from here on out for FreePhone 1800 numbers.
There are two reasons for this.
Firstly, some companies who may provide 1800 numbers may indicate to their service providers that they don't want to facilitate people calling on that number from mobile phones because of the additional cost incurred.
Secondly, and of specific interest for this blog post, I've been told that certain mobile phone companies (potentially only on certain packages or contracts) are blocking their customers from calling 1800 numbers completely.
So, are you on a mobile phone plan with any of the providers here in Ireland that is blocking you from calling 1800 numbers completely? If so, please let me know the company and the package you're on – either in the comments below, or via the Contact Page here.