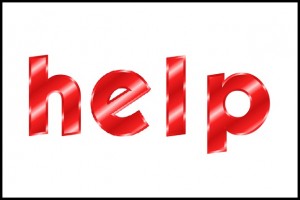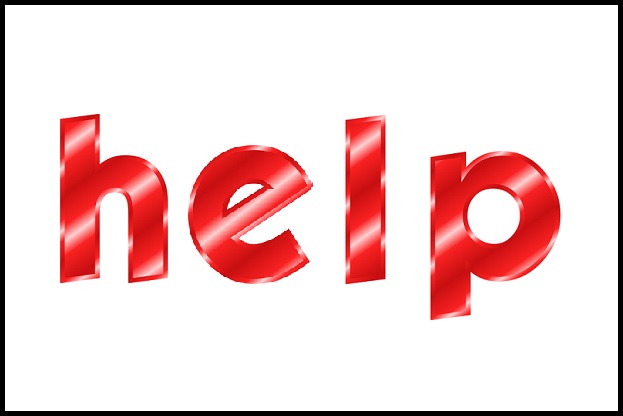 If you're here because you can't find a particular number on this website, this page should help you work out what to do next:
Use Numbers, and don't use Spaces in your search – it's recommended that instead of searching, for example, for 1890 123 456 you should instead search for 1890123456
There may not always be the number you're looking for – this is not a telephone directory service so it won't have every number – there will only be geographic alternatives for numbers already requested by other users of the website.
Try these tips for finding numbers elsewhere – this page has tips on how you can check yourself for a geographic alternatives yourself. If you do find an alternative, please contact me here and I'll publish on the site for others.
Contact me – click here to see if I might have the number already, but just haven't updated the website yet, or maybe I might be able to find the number somehow (make sure you send the actual 1890, 1850 or 0818 number)
.