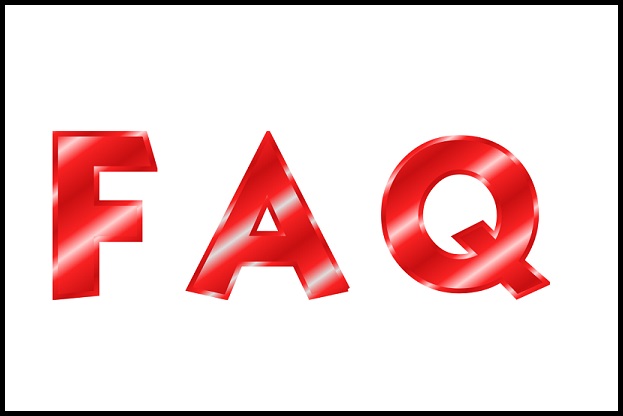 In my recent February 2016 – confirming the Geographic Alternative Numbers Updated Across the SayNoTo1890.com website, I indicated that there would be some follow ups to the issue raised by a number of users of this website regarding 076 numbers. As one correspondent said some time ago:
I have been lately waging my own battles with some government bodies over their use of non-geographic numbers and have come across the latest scam called 076 and 0761 numbers.
I'm not sure it's a "scam" as such, but 076 numbers are now an issue for mobile phone users in the same way as 1890, 1850 and 0818 numbers are. The costs are upwards on 30c per minute, but more particularly calls to 076 numbers are in most cases not deducted from minute bundles on mobile phone contracts. This is despite the fact that the introduction by such government departments was intended to reduce call costs for customers.
While there are a number of organisations who do provide an 076 contact number, it was likely when the Water Conservation Grant Section provided one last year that most people encountered an 076 number for the first time.
What is an 076 Number?
076 is the prefix originally by designated by COMREG for use when calling VOIP phones. VOIP, or Voice over Internet Protocol is effectively making telephone calls over the internet. You don't have to be on the internet yourself when you're calling a VOIP 076 number – you can call from any regular landline or mobile phone. And these days, you don't necessarily need to be dialling an 076 number to call someone who's using a VOIP service.
The key thing here is that given the distinction made by COMREG for the 076 numbers, mobile phone companies are using the number as a loophole (similar to 1890, 1850 and 0818 numbers) to boost their earnings.
In most cases, you'll see companies who use 076 numbers explaining that calling such a number will cost the same as a local call. In the same way that providers of 1890 LoCall numbers will say the same thing.
The key difference here, and what's being left out, is "from an Eir(com) landline". That's how costs for 1890 numbers originated, and it's now how 076 numbers are being priced.
Mobiles Are Different (as usual)
But as we all know, similar to calling an 1890 number from your mobile, you're most likely charged the equivalent of a mobile to mobile call. And what's of more pain and inconvenience, in most cases, calls to 076 numbers are not deducted from your minutes bundles on your mobile phone contract.
The mobile provider 48 is the most expensive for calling an 076 number, at 50c per minute. The cheapest that I can work out is with Meteor (either Pre-Pay or Bill-Pay). In both those cases, the cost is flagged as the same as their normal minute rate, which is 15c per minute. Similarly, Vodafone Pre-Pay and Bill-Pay price plans indicates that it's the same cost as a normal call on a mobile to call an 076 number. Neither Meteor nor Vodafone deduct 076 minutes from your free minutes bundles.
As I'm sure you're aware, it's not always easy to find out this information given the variety of phone packages, and phone costs, and peak and off-peak – you'd almost think that your mobile provider didn't want you to know. In fact, there is no information anywhere for any of the Three Mobile plans on how much it is to call 076 numbers.
Finally, Tesco Mobile will charge you 30c per minute to call an 076 number – on the more expensive end of the scale. But, but, on a more positive twist, they're the only company to deduct 076 minutes from their free minutes bundles on Pre-Pay and Bill-Pay contracts.
What to do?
Basically we need to treat 076 numbers the same as 1890, 1850 and 0818 numbers. That is, as much as possible, we need to hunt down and share geographic alternatives for 076 numbers.
But that's easier said than done. I've today contacted these 4 government organisations who provide ONLY 076 numbers on their contact pages on their websites. The don't provide any geographic alternatives, and they're the most popular organisations for people to be contacting me here. These are:
Money Advice & Budgeting Service
Insolvency Service of Ireland

Information and General Enquiries 0761064200
Case Management Division 0761064200
Bankruptcy Division 0761064232
Regulation Division 0761064234
Citizens Information

Phone Service 0761074000
Website Team 0761079000
Student Universal Support Ireland (SUSI)

SUSI Support Desk 0761087874
So, if you have geographic alternatives for these numbers already, please let me know and I'll update the website so others can benefit. Alternatively, if you know of other 076 numbers and other geographic alternatives, let me know and I'll update the website.